Flemming Realty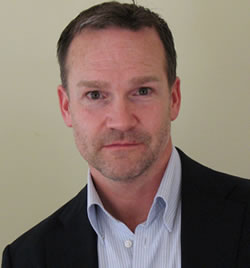 Fifteen years ago, Bill Sidoriak purchased a real estate brokerage in the charming hamlet of Stone Ridge, New York, located in Ulster County. Bill had a vision for growth that was centered on a new level of personal service and built Flemming Realty into a leading real estate agency in Ulster County.
Located less than two hours from New York City, Flemming Realty is now the premier boutique agency of Ulster County.  With a proven track record of success, Flemming has fast become the first choice for Buyers and Sellers who truly value the importance of personal service when searching for their dream home. Flemming Realty separates itself by integrating a culture of personal care, knowledge and expertise at the core of its business practices.
Small Team, Big Success
The real estate industry has quickly become incredibly technical in recent years.  While Flemming Realty understands the importance and necessity of this technical real estate age they do not depart from their traditional standards of valuing each and every client on a personal level.  Flemming Realty's primary goal is to ensure that each and every client has the best home buying or selling experience possible. This level of service and expertise is the reason why our clients and their friends look to Flemming Realty for their real estate needs.
Bringing the Value of Service Online
Flemming Realty has now expanded its personal online services, thus helping clients to find their dream home in the comfort of their own homes. Flemming Realty will continue to introduce clients to the different styles of architecture in the area, including those unique to Ulster County.  By enhancing our accessibility, we are confident we can provide an even better and more personal service for all clients in the future.